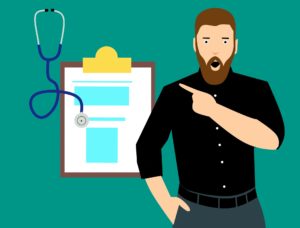 When businesses offer a competitive benefits package, they attract top talent, offer current employees a better quality of life, and develop mutually beneficial relationships with workers.
However, most employers often find it difficult to offer the benefits that their employees want, such as health insurance or paid overtime. In the past year, changes to federal rules have made it even harder for businesses to know what benefits they can and should provide to their employees.
So if you're just like these employers who are stressed out, consider these guidelines on how businesses of any size can put together a benefits package that suits diverse employee needs.