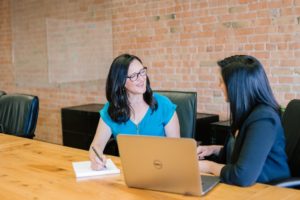 When it comes to attracting and retaining top talent, employers also need to understand the key factors that would affect the employees' level of job satisfaction.
Now if you're asking if it's worth it, YES, it is! Why? Because happy employees are successful employees. Always remember that employees who truly enjoy their work are more productive. This does not only strengthens self-confidence but also inspires greater performance for both employers and employees.
Furthermore, providing simple solutions such as flexibility, a focus on wellness and working with a purpose are just some of the many things that employers can implement to significantly improve the bottom line.