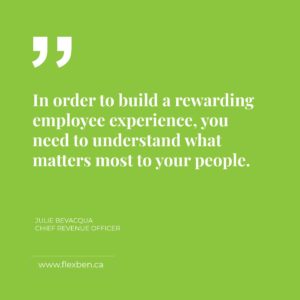 People management is merely centralized on people's welfare. This seems self-evident but amidst the daily grind of payroll runs, vacation requests, and timesheets, it might become easier to overlook this fundamental idea.
However, a people-focused HR department and, at the same time, a people-focused organization is the winning formula for success and growth—no matter the size of your business or the industry you belong to.
Innovative companies are fully aware of this fact and should begin to pull away from the traditional HR models, not only to generate new approaches of recruiting, learning, working, and building a solid employer-employee relationship but to establish an imperative and individualized employee experience.
By the same process, the leaders can engage with their employees to understand what drives a fulfilling employee experience within their unique organization. For the reason that this is where it generally starts.
Along with your opinion and beliefs regarding this issue, how do you strengthen positive employee experience or how important is it to highlight this topic? We'd love to know!