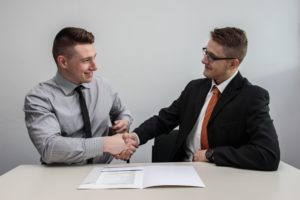 What really matters in the workplace is helping employees feel appreciated." … When employees and their work are valued, their satisfaction and productivity rise, and they are motivated to maintain or improve their good work. Praise and recognition are essential to an outstanding workplace.
According to studies, what a person feels valued and appreciated in a group, organization or relationship, it motivates them to continue to contribute and to excel.
This is one reason why employees in any company or business should be recognized, appreciated, and valued.
It would not only increase their productivity, or motivate them to become passionate, but also most importantly, it will encourage them to help outrank the competition.
So, what are you waiting for?
Spill the beans, spit the words, let them know that they are acknowledged as an essential element to your company's success.