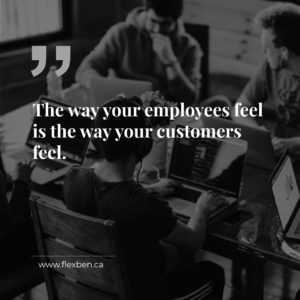 To treat your employees as an important part of the organization puts an impression to your caliber clients – Always remember this. It will tell them how you run your business and the way you take care of people that surround it.
See, I'm not saying you should start giving utmost importance to your employees right now just to impress your audience because you can't really fake 'employer-employee relations, trust, loyalty, and most especially – 'positive workplace culture'.
You'll see the amazing results when you value these folks who are willing to invest themselves in the company's success. More than that, "The way your employees feel is the way your customers will feel. And if your employees don't feel valued, neither will your customers.".