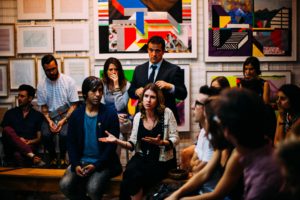 Did You Know…
Research by Opinium and the Public Relations Consultants Association, published in June 2015, found that 20% of employee respondents are ashamed of their current or previous employer, and 35% of whom say this is because the organization treats its employees badly.
Meanwhile, less than two-thirds (64%) of employee respondents consider the reputation of the organization they work for as good, of which just 23% consider it to be very good. Aren't these stats overwhelming?
These findings have actually raised people's eyebrows in disbelief. And so, questions like the following suddenly popped out elsewhere: How could an organization's approach to employee benefits impact its reputation, both as an employer and as a business? What advantages can a good corporate reputation bring? And what might an organization need to consider to avoid, or best manage, reputational risk?