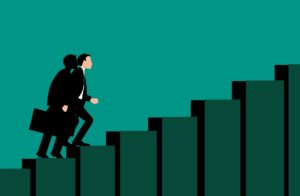 Research by Opinium and the Public Relations Consultants Association that was published in June 2015, found out that 20% of employee respondents are ashamed of their current or previous employer, and 35% of employees who admitted says this is because the organization treats them badly.
Meanwhile, less than two-thirds (64%) of employee respondents consider the reputation of the organization they work for as good, of which only 23% consider it to be very good.
So how could an organization's approach to employee benefits impact its reputation, both as an employer and as a business? What advantages can a good corporate reputation bring, and what might an organization need to consider in order to avoid, or best manage, reputational risk?