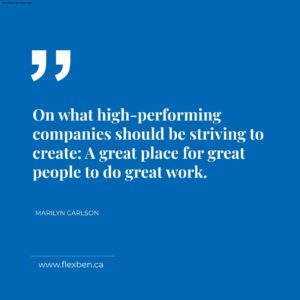 There are major reasons why workplace wellness is so important in growing one's company. But reality says that there is still a massive number of people who refuse to see the greatness that it could create for their company's success.
Did you know that according to the Conference Board of Canada, only one-third of Canadian employers are seriously taking the formal approach to implement workplace wellness?
Interesting stats, isn't it?
But what's more interesting is the opportunities that these 'dumb' leaders are missing.
Healthy workplaces will emphasize employee's wellbeing broadly and their health aspects, including physical and physiological.
Look, if you think that money is way more valuable than transforming your employees into healthy, enthusiastic, dedicated, motivated, high-performing, positive-thinking people…THINK AGAIN!
Don't waste your time, be a great leader, become the "new inspiration", and cherish your employees who spend their lives taking care of your shareholders and helping you leverage your business.
Don't worry. In times like this, where you don't know when and where to start, Chambers Plan is just one call away.