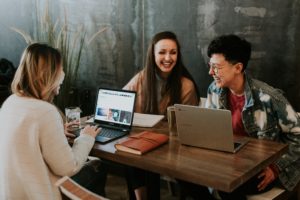 Sir Richard Branson is a globally-known business personality who never forgets to treat his staff like his number one customer.
Why is he doing this? What's the purpose?
For him, his employees are the very foundation of his businesses, it's his key asset. According to him, if you take care of your employees, they will take care of the clients.
Whilst Branson's resounding success can't be attributed purely to this philosophy, it's undeniable that the vision he holds for his employees is a major value proposition and one vital key that helps to attract the best talent.