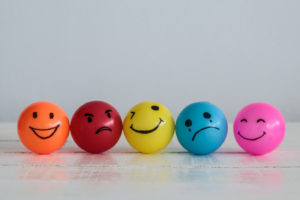 Leaders, whether you're the CEO or an individual team manager, must use emotional intelligence at work every single day. While you may not interact with every person in the office each day, the company attitude begins with you.
Though you may feel that you have earned the right to ask any employee to complete a task, skipping the team manager by going straight to a specific employee could make that leader feel out of the loop, unimportant and frustrated.
Basically, leaders need to be aware of the impact that their behavior is having on those around them every step of the way. Always remember that having a high emotional intelligence score, or EQ, is great, but it won't help you be successful if you don't know how to use it at work.