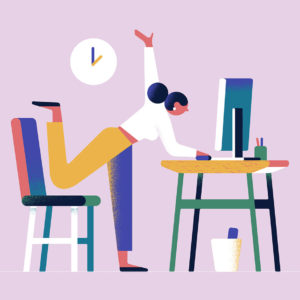 Building a team is a two-way street. On one side, your employees agree to use their talents and experience to drive the organization forward. On the other, companies agree to compensate them for their work.
But there's more to it than that. Setting your team up for success comes down to the emotional, intellectual, and physical ways that you support them. And it's not as complicated as it may seem—the simplest things can foster a positive work environment and leave employees feeling like valued members of the organization.
Learn how to set up your teammates for success by creating the best workplace culture. Click here!