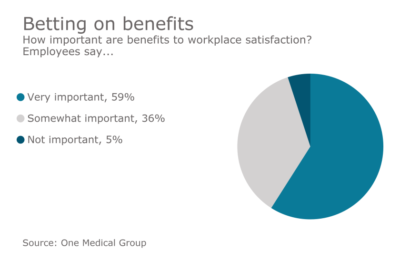 Implementing an employee benefits package is not an easy task; You need to think thoroughly to make the wisest decision. It must be premeditated to see which one fits your employees or if it's already the perfect time to do so.
You might hear suggestions & great reviews from friends or even negative feedback from others about it but still, you may not be so sure with your final answer.
It's normal to doubt especially because many employers nowadays perceive employee benefits plan as a waste of time, funds, and energy – I know you don't want to risk and you're frightened to lose a lot. But of course, you also don't want to end up with unhappy, unmotivated, and unproductive employees because it can cause so much more hassle into your life as an employer.
Hey there, if you have questions that you may not find the answers to in this article, feel free to contact us. We, at FlexBEN, will be more than happy to accommodate you.