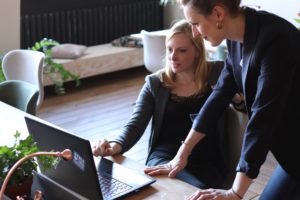 Always remember that an 'engaged employee' makes an enthusiastic, passionate, dedicated, and goal-oriented person who is fully eager to work hard for the company, and bring out the outcomes that exceed a leader's expectations.
So, if you really desire growth and development in your business, put your employee's safety, satisfaction, and security at your company's top priority.
Only those who believe in the power of 'Employee Engagement' are welcome to leave a like or a comment to this post. Check out this post.