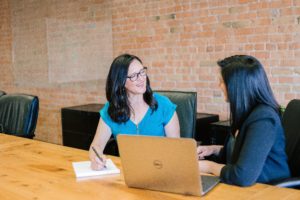 As the workplace emerges to become more trustworthy, transparent, collaborative ethical, and mindful of its employee needs – the employers, as the leaders, must be equally attentive in earning some respect from their colleagues.
Being the CEO of the company or the one with a higher position doesn't mean your employees owed some level of respect to you.
Always remember that respect, loyalty, and commitment bounce back all the time. So. if you should treat your employees the way they deserve and the way you want to be treated.
As such, leaders should be the first individual to establish a positive mindset, become more cautious with their actions, and be responsible for the effect their influence has on their team and the organization as a whole.