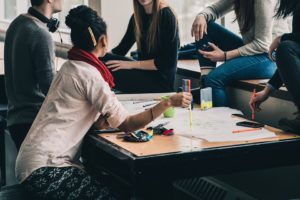 Employee benefits are more than just a little add-on for employees – they're an essential part of building a workplace culture that really looks after its staff.
Benefits can be used to provide support in a wide range of ways – from employee health and wellbeing to support with childcare costs, buying a new car, or even just everyday savings on shopping and leisure.
These are all things that make employees' lives that little bit easier, their time at work that little bit better.