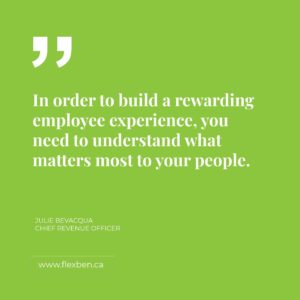 In a digital era with increasing transparency and the developing impact of Millennials, employees today expect a rewarding, engaging, pleasant work experience. The good news is that most business leaders nowadays have realized the value of employee experience and how it affects the achievement of their organization.
So, instead of drawing the attention barely on employee engagement and culture, many companies are now racking up an incorporated spotlight on the whole idea of employee experience, combining all the working environment, HR, and the management practices that sway individuals at work.
What about you, how do you shape employee experience in your company and ho important is it to do so? Feel free to share your thoughts here.