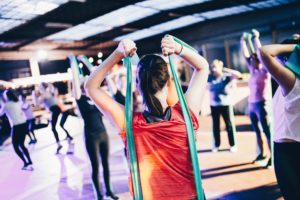 Some hardworking people prioritize their job over health. They skip lunch and stay up late to get the job done. They don't have time to exercise because they work all the time. And they never take a sick or personal day. This is an admiral yet foolish approach to work.
Always remember that personal health always needs to come first. It's the key to living a long and fulfilling life. Being in good physical and mental shape also sets a person up to be great at their job. Many companies understand this and offer their employees a series of benefits and activities that promote health and well-being. This is known as an employee wellness program.
So if you want to learn the advantages of a wellness program and the steps for implementing one in your company, click here!