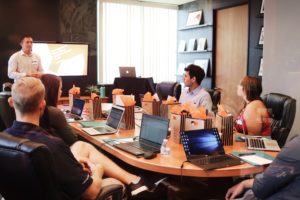 Newly-found research from Deloitte revealed that 94% of CEO's and 88% of employees consider a distinct company culture as an important factor in business success.
Meanwhile, 76% of these employees think that a "clearly defined business strategy" helped create a positive culture.
Therefore, creating a positive working culture plays an essential role in a company's growth and development.
Not only that it improves teamwork, raises morale, increases productivity and efficiency, and enhances retention of the workforce but also enhances job satisfaction, collaboration, and work performance. This explains how corporate culture affects the employees and the quality of their work.