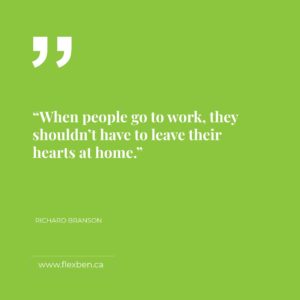 This is not only for leaders and bosses.
This is also for employees who no longer feel that they still have the earge and willingness to work for a company.
You why people quit their job?
It's because they don't feel they that they still belong in an organization or that they are still being given such importance.
Who are we kidding here? Let's face it, money or salary is just a secondary factor why they stay.  Nobody wants to work under a selfish boss, in a toxic workplace, and with uninspired people.
Start now. Don't waste your time.  Lit their hearts. Talk to us, and we will help you handle this.
Hey, you can also check out this post and leave a like on Instagram or leave a comment. Click here!