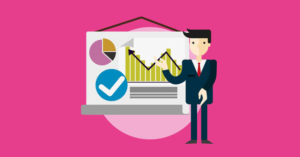 Employee wellness programs are initiatives implemented by employers aimed at maintaining and improving their employees' health and overall well-being.
Did You Know… Employee wellness programs are a relatively new workplace trend. But today, it has been more popular than ever. In fact, a newly-founded research by Society for Human Resource Management reveals that 75% of employers indicated that their companies offered some type of a wellness program, resource or service to employees.
However, it also raised some eyebrows to whether these employee wellness programs are just passing fad or are they becoming a necessity in today's modern digitalized world? Does this mean that you should also start planning for an employee wellness program at your company? Keep reading to find out!