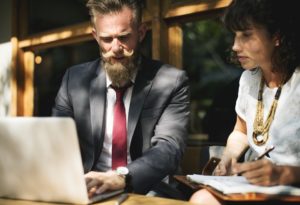 How else can you determine if an employee is capable of performing and stepping-up their game if you are not continuously finding new ways to engage them?
This is leadership and it takes extra time and effort. If you are not cut out for this, then reconsider your leadership role.
Always remember that if you are not engaging your employees to create great teams, you are being irresponsible to the organization and the people you serve.
Think of your employees as an innovation lab. As such, employee engagement should always be abundant!