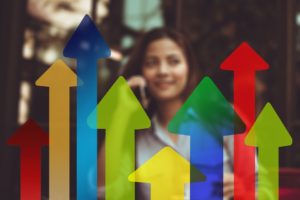 Do companies with more satisfied employees really outperform their peers financially?
On the surface, it's natural to think they would. It's easy to imagine an army of satisfied and motivated employees posting stellar financial returns inside almost any company today. Also, it's easy to imagine the opposite: A laggard employer struggling to turn a profit under the oppressive burden of a demotivated and unhappy workforce. But in practice, the path from high employee satisfaction to company profitability isn't so cut and dried.
CEOs and business leaders today face hard choices. Every employer surely desires a more satisfied workforce. But they are often wary of spending the resources necessary to achieve it. Better benefits pay and workplace policies that drive worker satisfaction often cost real money — money that could be spent on alternative investments instead.